Since the creation of social media, a lot has changed in the world for the better and the worse. People's social norms are different, their attention span decreased, and their spending habits worsened. Because of how we use our time on social media, most people nowadays feel more tempted to spend money on things they don't need since other people are doing it as well. This type of behavior and how you interact with others on social media will only do more harm than good to your financial goals and dreams. So much so, that social media has also been one of the leading causes for the increase of major depression, social anxiety, and other mental health conditions. Hence why It's time to change your mindset and become more socially conscious, especially if it helps you to start saving money for your most important goals.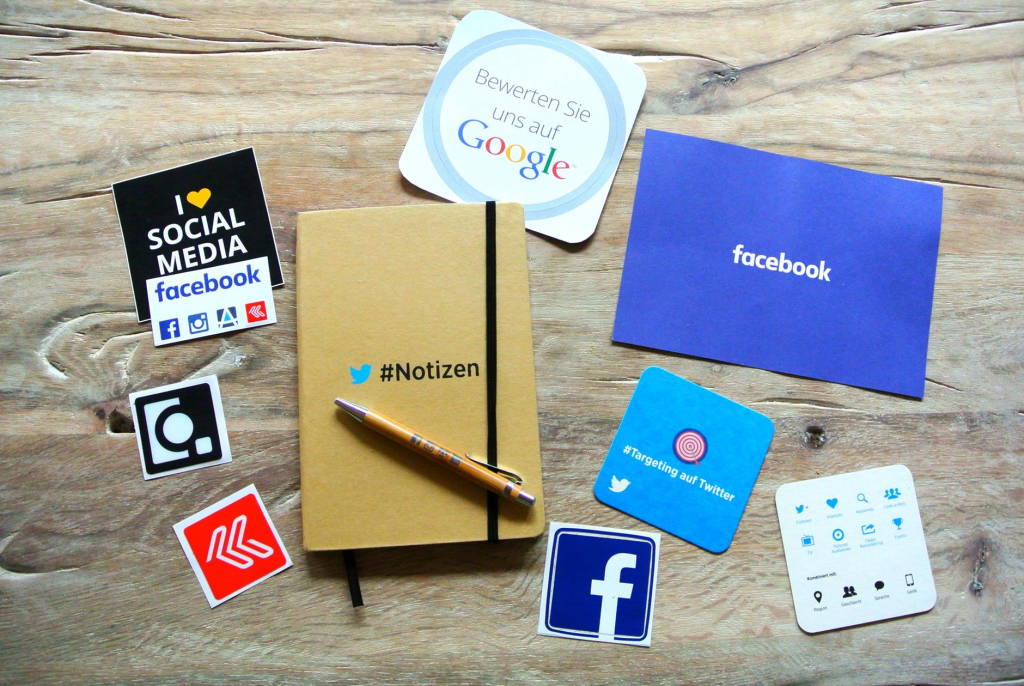 How Does Social Media Affect Your Spending Habits?
So, one has to wonder how does social media affect their spending habits, right? Well, it all leads back to your emotions. When you come across all the different ads on social media such as Facebook, Instagram, YouTube, and so on, you can feel more and more tempted to try and buy those products. The ads that keep popping up on your newsfeed or videos are probably related to things you've searched online for, talked about, or you do need. Even so, this doesn't help you to manage your spending habits at all.
Besides the ads, a large number of distractions can also come from influencers that are promoting countless products and events daily. For example, if you see influencers having fun on some tropical island while you're working an 8 to 5 job, it can be tough to maintain a cheerful face. In effect, this can cause you to lose control of your emotions and need to buy or do the things you see. It is without a doubt that social media does affect your spending habits but only to make matters worse.
Of course, this has been how social media can increase your spending habits, but what if we look at the brighter side and see how social media can help you save money? As much as I would love to take unlimited vacations and buy a new pair of shoes every week, you can use social media to save money towards your financial independence! (See also: 10 Steps to Achieve Financial Independence Retire Early)
How Can Social Media Help You Save Money?
Though using it can indeed be a double-edged sword, you must first learn how to use it correctly if you want to achieve your financial goals. If you find yourself wasting away hours on social media, follow some of these tips to help you start living a financially independent lifestyle. In spite of the distractions, social media can help you save money in the long run.
1. Follow Investment Pages on Social Media
There are over 300 million pages on the most popular social media sites that publish compelling content about personal finance and guides on how to save money and reinvest it. That is breathtaking! There is a personal finance page for everyone.
If you were to search for saving money on sites such as LinkedIn, Facebook, or Instagram, you find countless articles and pages will appear. Many of these pages publish up-to-date illustrations and guides that make it easy for you to learn some valuable money-saving tips and use them to achieve your short- and long-term goals. Besides being able to receive daily motivational quotes, you will also be excited to save more and reach your goals faster.
2. Save Money Using Social Media Marketplace
Social media can be a useful mechanism to obtain superb deals to help you save money. You can shop your favorite social media's "marketplace" as you would on eBay or Groupon. This option lets you easily find fantastic deals within your budget and located near you. (See also: How To Create a Budget for Buying a House)
Now, you no longer have to go out of your way and waste time looking for mediocre deals. With a swipe of a finger or a click of a button, your feed will be filled with better deals. At the same time, if you want to save money, online shopping comes with great responsibility. Be careful knowing that the use of social media marketplaces is best suited when you have self-discipline, regardless if you have the means.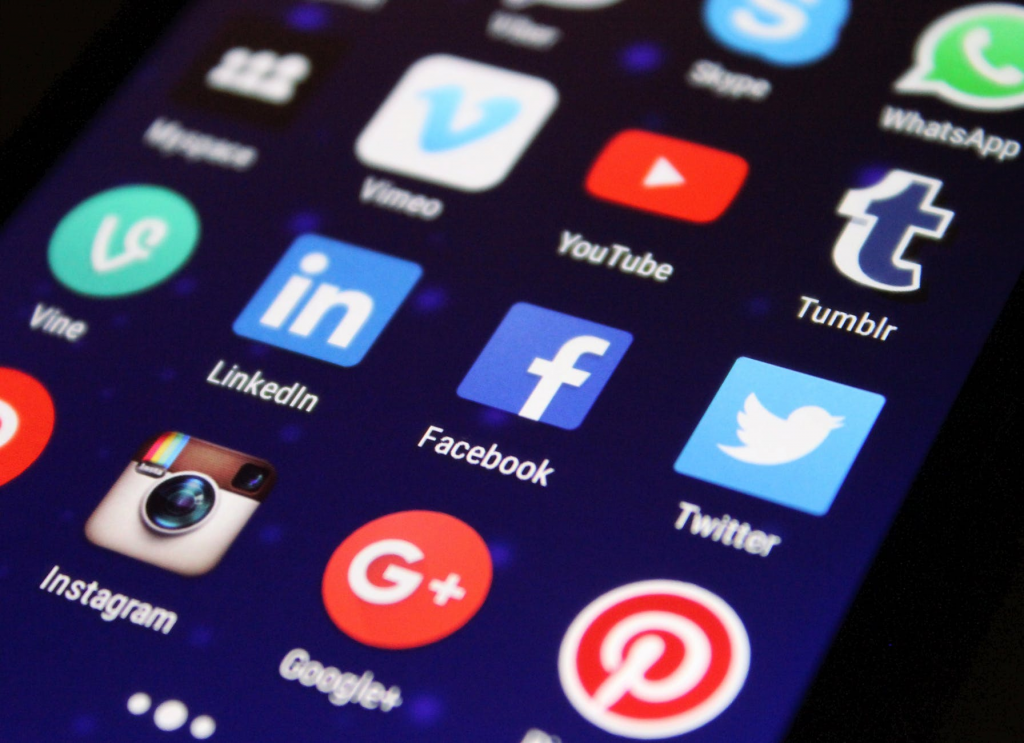 3. Explore Interesting and Fun DIY Ideas
Not only can social media help you save money while shopping, but it also enables you to discover exciting concepts to help reduce the number of items you shop for. One of those concepts is DIY "hacks". DIY ideas help you save money by teaching you how to create unique and thought-provoking products in the comfort of your own home.
For example, you can start creating remarkable artworks, natural soaps, and beauty products as well as household goods so you won't have to buy them so often. Trying DIY ideas is an excellent way to save money and stimulate your imagination. You'll get accustomed to creating things yourself, and who knows, you might even start selling them. So, why not give it a try! (See also: What Does It Take to Achieve Financial Freedom?)
4. Save Money with Giveaways and Contests
Giveaways are a great way to save money as well as win products and services without spending any of your money. There are plenty of companies on social media that are offering various types of social promotions, particularly, giveaways and contests. Companies love to engage with users on social media and what better way to do so than giveaways.
Giveaways can have a profound impact on your financial wellness. You can earn exclusive coupons and discounts if you follow them and share their content. They also give away their products so you can have a chance at winning them for free. (See also: Planning Your Perfect Holiday Budget)
5. Read User Reviews on Social Media Pages
Another promising way to save money is by checking the social media pages of brands you want to buy or places you want to visit. If a new restaurant just opened up and you want to visit it, if you come across an online store, check their social media page. By doing so, you'll be able to see reviews from happy and unhappy customers who visited the location or purchased a product.
So, if you come across a brand with loads of positive reviews, you can be sure the item or the place is worth it. On the other hand, you can bypass those with less than stellar and critical reviews. This, in turn, will help you save money for something or someplace better. (See also: Key To Achieving Financial Independence Is You)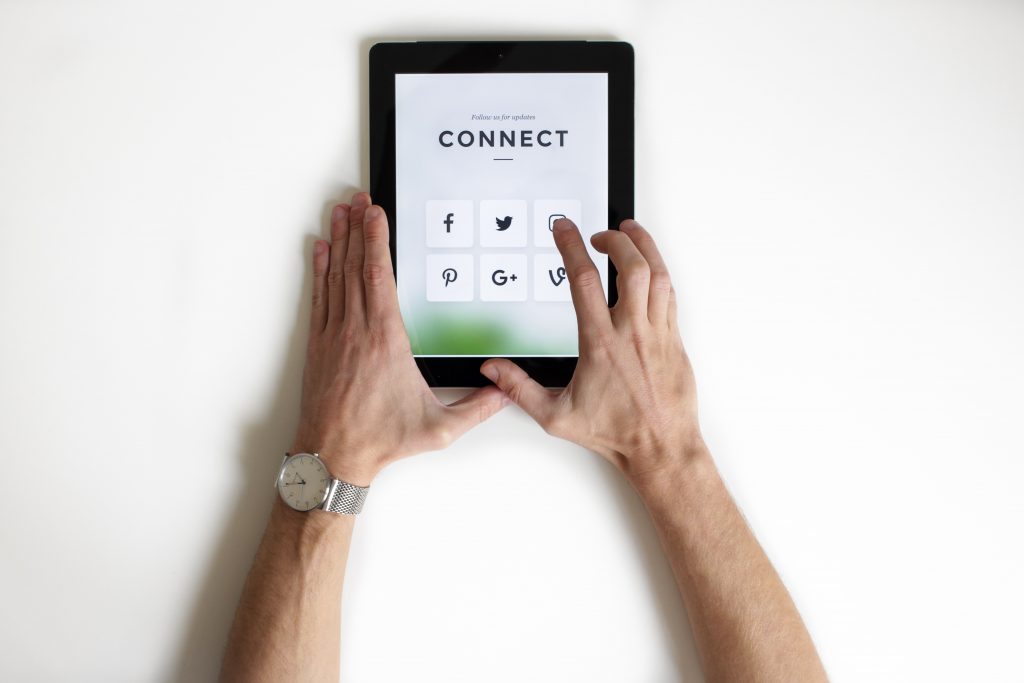 Social Media for the Wise Money Saver
As can be seen, social media can be a very great asset when used wisely. You can become happier with it, and more motivated to find ways to save money. You can become more financially responsible and live a debt-free life. So, it's all about how to perceive the good side of things. Much like social media can help you save money, BudgetPolitan provides you easy to use budget plans that help you to control your spending habits. Our goal is for you to reach financial freedom. Sign-up for free today to start building the financial plan that will work best for you.
Please follow and like us: